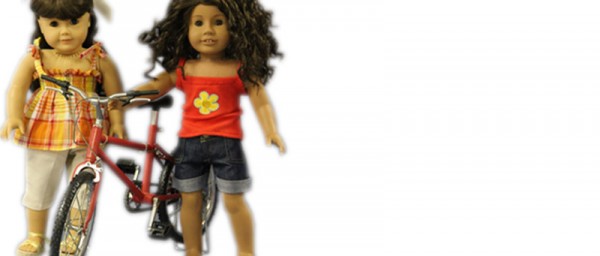 Welcome to our new Online Doll Store! We are excited about what this new store will accomplish and look forward to serving our friends via this new design. Here is where you will find hundreds of our products that will fit both your Bitty Dolls and your American Girl Dolls. We offer a huge variety of doll outfits, doll dresses and doll accessories for your eighteen inch and fifteen inch dolls. And while we do also sell dolls, our niche is clothing and accessories that will help you enjoy the dolls you already own.
Here you will be able to
Cheap Doll Clothes
We offer a wide variety of clothing accessories.